GREEK PROFESSOR AT CNN ACKNOWLEDGES THE GENOCIDE AGAINST THE ALBANIAN CHAMS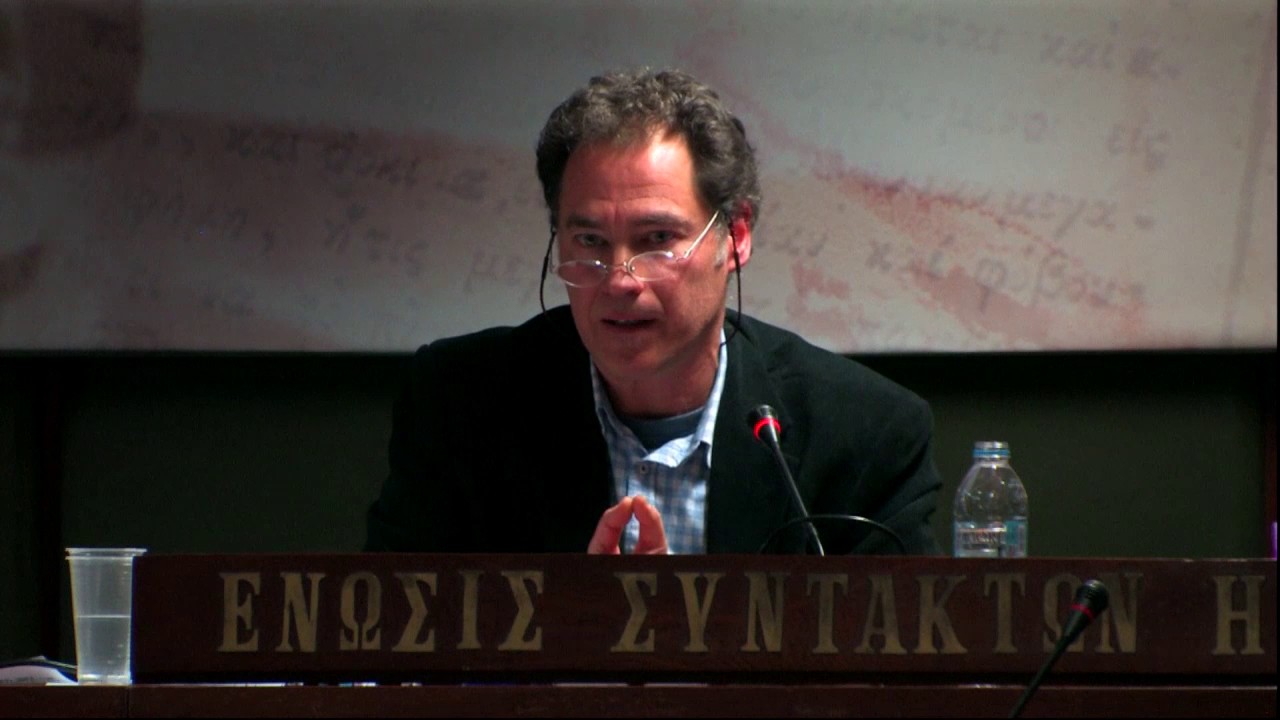 GREEK PROFESSOR AT CNN ACKNOWLEDGES THE GENOCIDE AGAINST THE ALBANIAN CHAMS

Cham issue has been the focus of the media in Albania, Europe and Greece in this period.
Greek CNN has devoted much space to the recent events around the visit of Greek Minister Nikos Kotzias in Tirana and in general on events after related to Cham issue.
CNN on June 12 had an interview with Tsitselikis Constantine, professor of Balkan history,Slavs and East Slavs at the University of Macedonia in Thessaloniki.

Among other things, Professor Constantinos Tsitselikis said:
"Things got extremely tense in 1925-1926, when the Greek Government at the time led by Venizelos seized out the properties of Chams without compensating them. Thus, the wave of violence broke out between Greeks and Chams.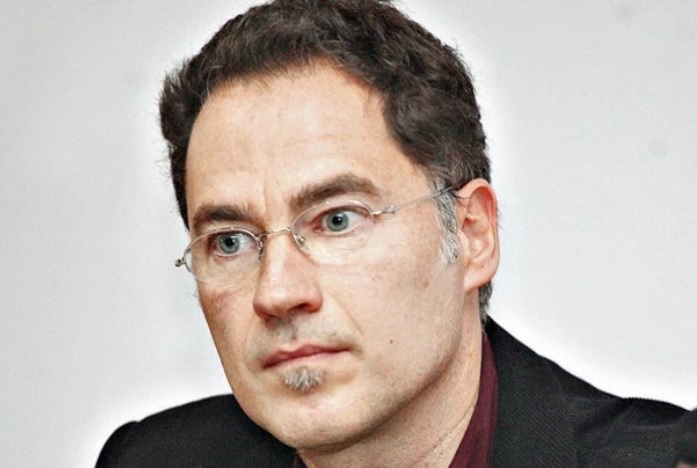 The climax arrives when a part of Chams collaborated with the Italians and Germans. It is an artificial idea allegedlly all Chams have collaborated with Germans. In the years 1943-1944 EDES forces led by Napoleon Zervas forcibly expelled to Albania around 20000-25000 Chams. From this violence are killed around 3,000 Chams, the rest managed to escape by fleeing to Albania.

This is undoubtedly the most dramatic situation for the Chams and their descendants, because they lost their properties and Greek citizenship. EDES led by Zervas was not Greek state army, but they committed war crimes. Greece does not have to hide this topic under the carpet. The Greek side have to sit down and discuss this politically on this topic. She puts this subject under the carpet, meanwhile this subject should be opened to be discussed of what happened that time. Unfortunately, what happened, happened, without doubt, but from that time we are three generations away",
writes Culus News: http://www.ocnal.com.
Besa

Time

.com